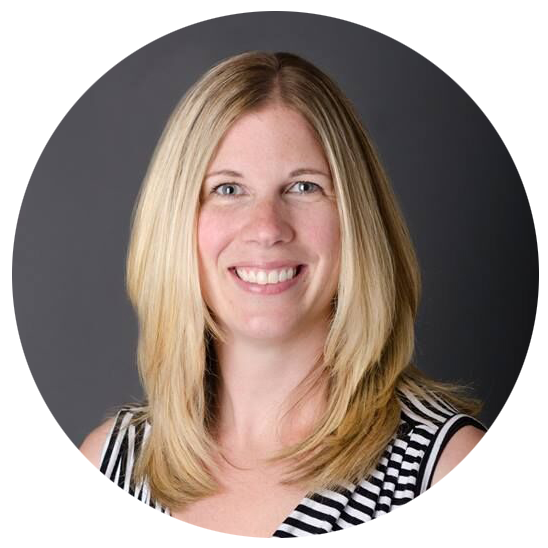 Owner of Custom Adventures
I started in the travel industry in 2001 and spent most of my career creating adventurous experiences for my clients. I have spent the better part of my life exploring the world myself from the cobblestone streets of Italy to the remote corners of Antarctica. I have been fortunate to go beyond the crowds to visit the more unique areas of a country. Because of that, I have developed a passion for exploratory travel, and I love finding those rare hidden experiences that go beyond the average tour.  In 2017,  I opened Custom Adventures Inc, to create unique customized adventures for those who want to go beyond mass-market experiences.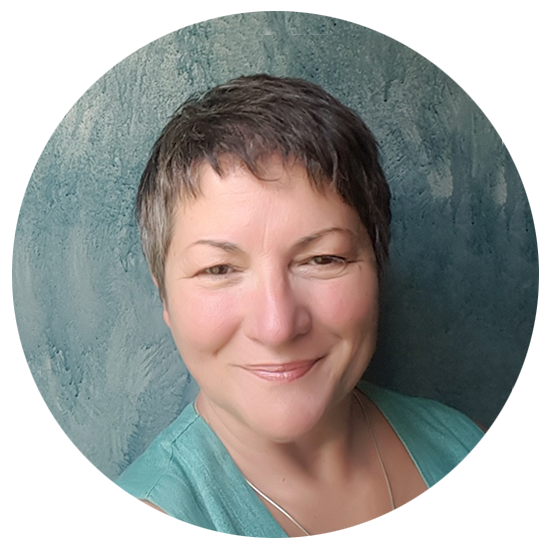 Senior Independent Travel Advisor
I have over 30 years of experience as an adventure travel consultant under my belt, and throughout my career, I worked for two major specialized adventure travel companies in the Ottawa area.
I enjoy organizing individual and small-group adventure tours, private groups & custom-itineraries, charity challenges, and book polar expeditions.
But I was not just sitting at my desk!
I am now world-traveled (lived 2 years in Europe, traveled to almost all continents) and my passion for nature (wildlife, birdlife, deserts, oceans) and remote areas got me hiking to the most amazing places in the world (like Patagonia, Iceland, Corsica, the Alps, Namibia) and to the polar regions, journeying on the Trans-Siberian train via Mongolia, sailing to the Galapagos Islands and Antarctica, and enjoying comfort-style African safaris and wildlife exploration in the Amazon. 
I am passionate and curious about our planet, committed to responsible tourism, and love to share this endeavor with other like-minded people.
There is a special place in my heart for those deciding to travel for a cause and challenge themselves to go beyond their comfort zone (ex. Climb Kilimanjaro, Trek to Base Camp) to raise funds for charity organizations. I do coordinate CHARITY Treks. 
Your Trip, Your Way!
Ultimately, you decide where to go, and how to do it. I'll be here to guide you in our options and make your trip a unique and memorable once-of-a-lifetime experience.